Subscribe to our Youtube Channel 

2016  Winners
Please take a gander at details of the 2016 racing season results. Let Garry 5 know if their are any corrections. These are all the pictures I have, sorry if you are missing.
2015Here's some nice but low resolution paddock photos throughout the season from the lovely Debs. The talented Mr Taylor won the championship again!
2014
Click on any photo in each group to activate slide show.
Winners
Brands Hatch October
Snetterton September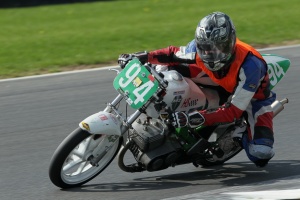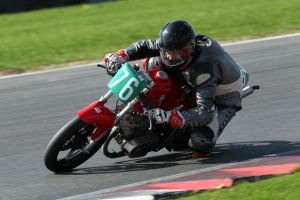 Brands GP August
Cadwell Park July
Donnington June
Silverstone May
Oulton Park May
Snetterton April
Brands Hatch April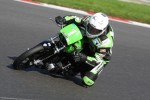 Photographs 2013 MZ Racing Season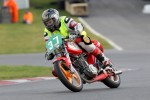 Photographs 2012 MZ Racing Season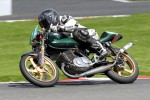 Photographs 2011 MZ Racing Season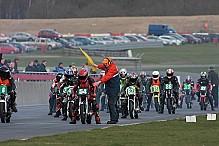 Photographs 2010 MZ Racing Season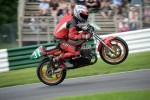 Photographs 2009 MZ Racing Season
Unless otherwise stated, racing photographs are used with the kind permission of