Meeting Results
You can watch the results live on TSL Timing.
PDF files can also be viewed shortly after the end of each race.
Results will also be available via www.bemsee.net/results the following week.
Reports
The MZ Racing Club produces regular Bulletins which include Race Reports, Photos and Trade Adverts some are available below. This is available to all members of the Club, including non-racers. Contact Gill Moffat if you would like to become a member.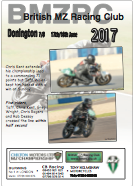 Donnington June 2017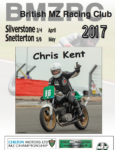 Silverstone and Snetterton May 2017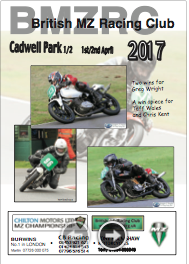 Cadwell Park April 2017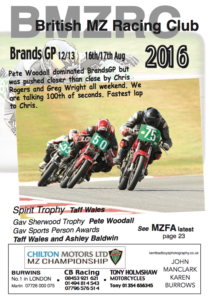 Brands GP report August 2016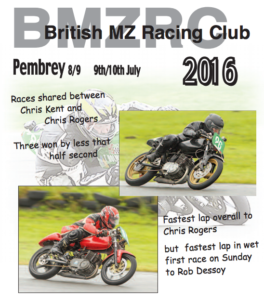 Pembrey 2016 report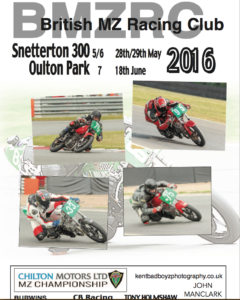 Snetterton and Oulton Park Report July 2016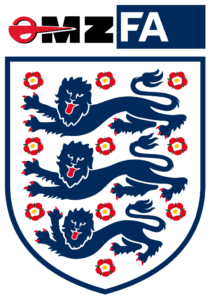 MZFA cup report round 1 (Snetterton 300)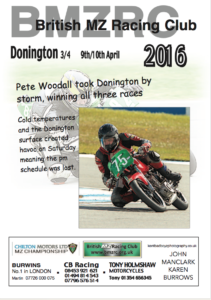 Donnington Report April 2016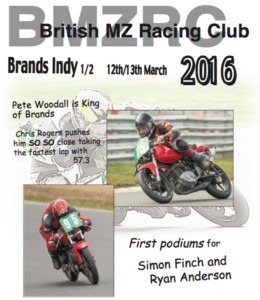 Brands Report March 2016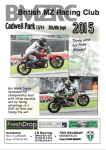 Cadwell report Sept 2015
Historic results can also be found in www.bemsee.net/info-centre and on mylaps.com (pre-2013)